Do you have all 10 CPD units for the 2020-2021 CPD year? LPLC has a broad range of recorded risk management seminars that can be used to contribute to and meet the requirement for this year.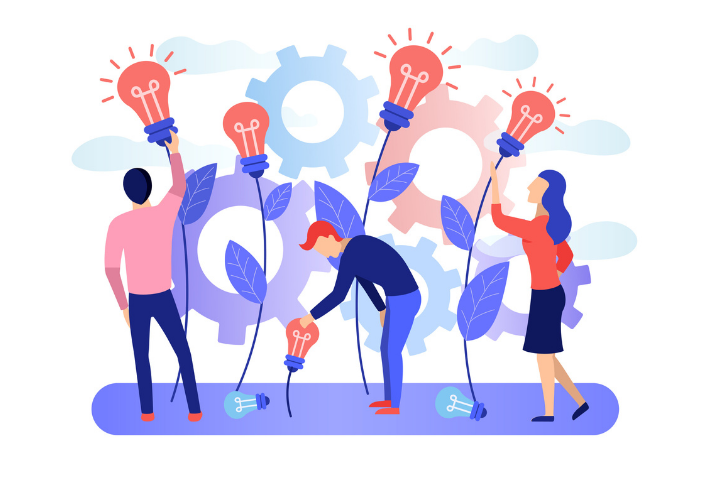 Our recorded seminar offerings span across the full range of the four required fields of practice management, substantive law, ethics and professional responsibility and professional skills.
Because of COVID-19, pre-recorded seminars can count for the full 10 units for the 2020-2021 CPD year.
Go to our Events & Education page to view our full range of recorded events.