It is with sadness that we announce Heather Hibberd, our Chief Risk Manager of 22 years, is leaving LPLC on 10 August to relocate to Adelaide with her family and take up a role in the medical indemnity sector.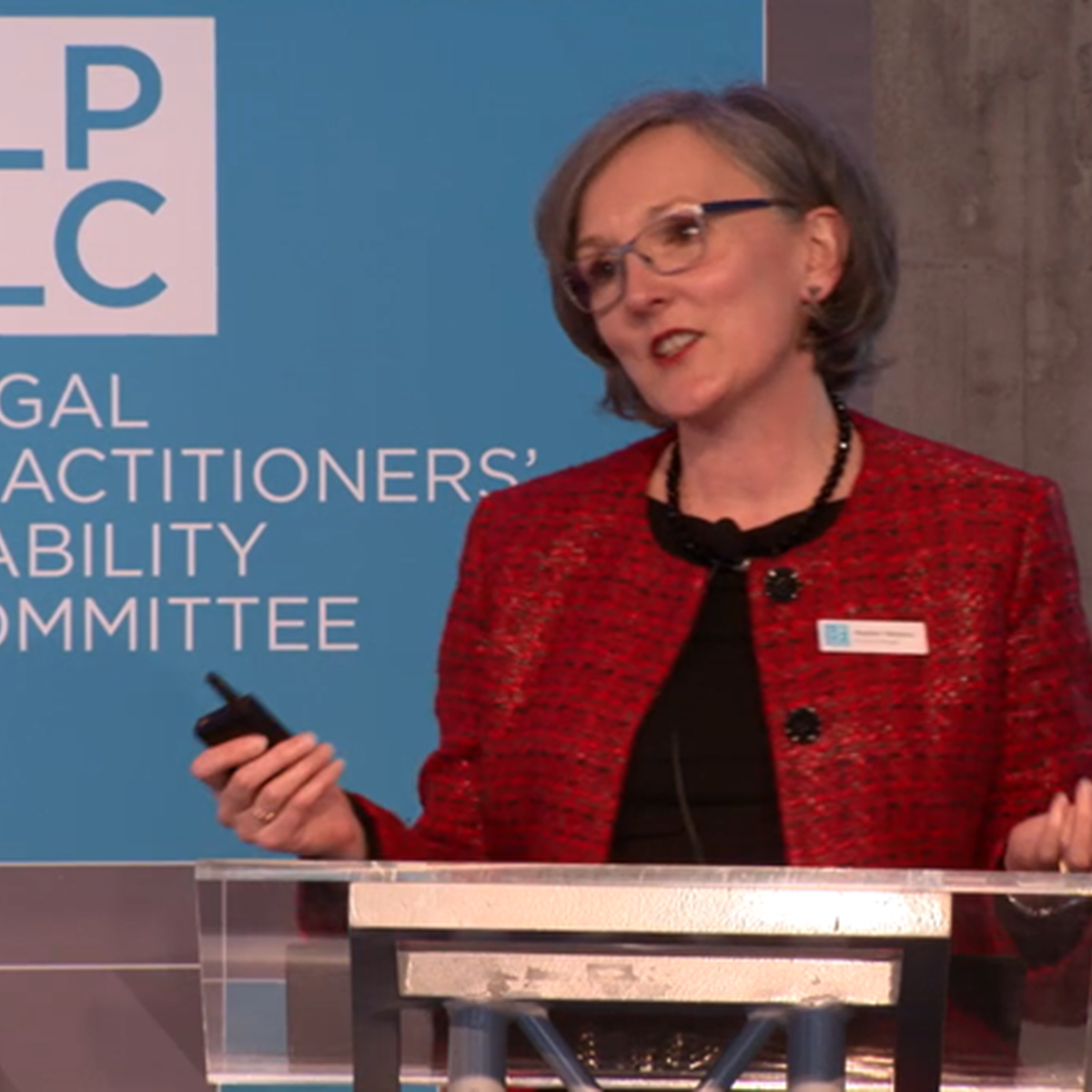 Heather has been an integral part of LPLC's risk management team, working tirelessly to shape and deliver a quality risk management program and empower practitioners with practical advice, education and resources to help safely navigate the professional risks and traps of legal practice.
Over a distinguished career with LPLC, Heather has overseen a significant expansion in our risk management program as the demand for additional strategies and resources to manage new and existing risks has continued to grow. The production of timely content on emerging legal risks, the increase in regular risk management articles and practical resources and the expansion of face to face relevant and engaging presentations both in house and to practitioners across Victoria and interstate have been widely valued by the profession. This comprehensive program has been an important mainstay of LPLC's pro-active risk management program to reduce the incidence of professional negligence claims. In recent years, Heather has also led LPLC's pivot to the delivery of online risk management content, including webinars, web-based resources and hosting thought-provoking podcasts.
We thank Heather on behalf of all our insured practicing lawyers for her enduring contribution to risk management for the legal profession and extend our best wishes for her future in Adelaide.
We are also pleased to announce that Stephen Bubb will act in Heather's role pending appointment of a permanent replacement.