A new risk management information resource for practitioners.
More Than Knowing the Law is a new podcast series from the Legal Practitioners' Liability Committee that explores how to minimise and manage risk through building good business culture and approaches.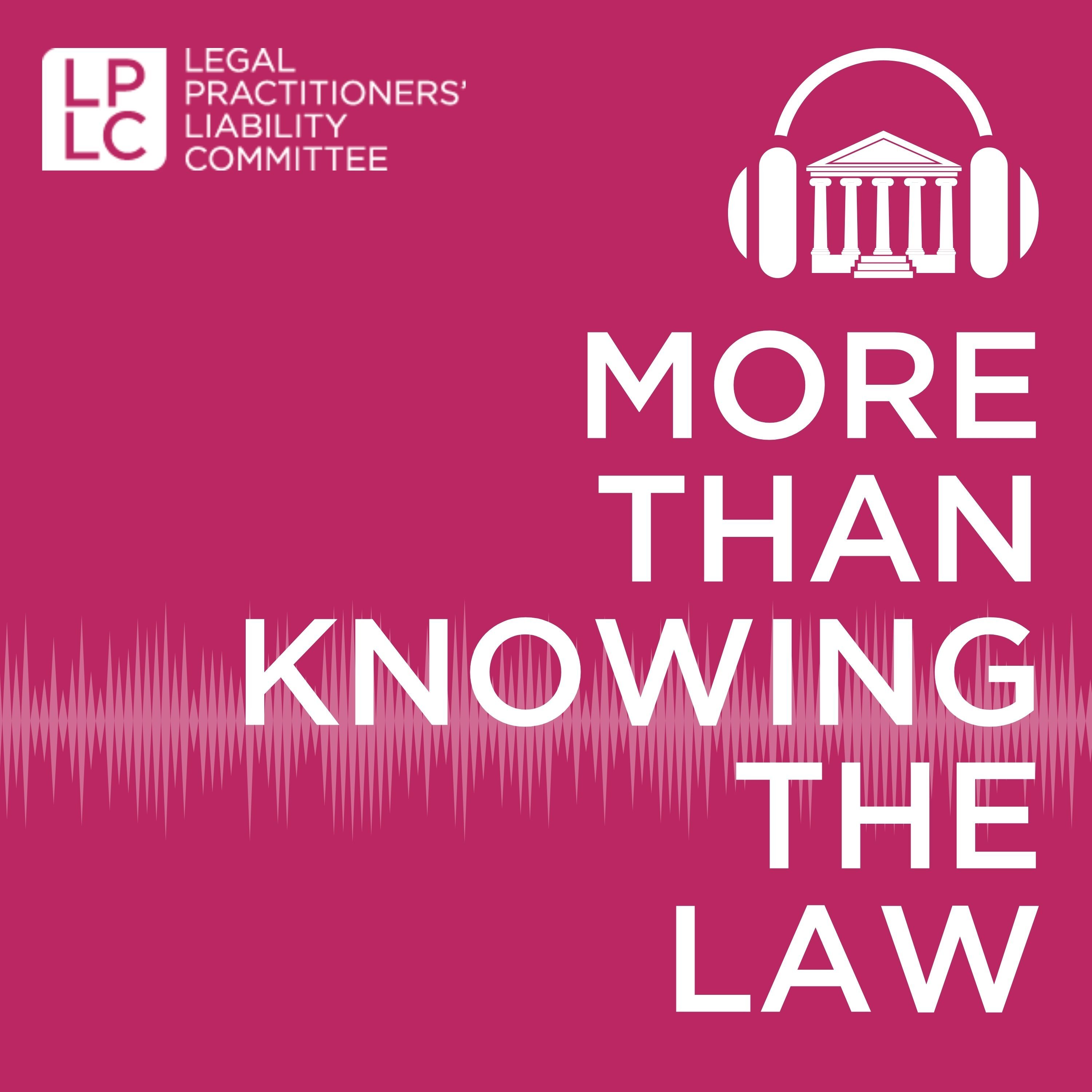 In each episode join Heather Hibberd, LPLC's Chief Risk Manager, and an expert guest, as they share stories and provide insights and practical tips to manage risk through better practice management.
As part of Cyber Awareness Month our very first episode is a conversation about cyber security for lawyers with guest Susie Jones from Cynch Security.
Here's a sample of the conversation...
Listen to the full conversation here on our website or subscribe where you get your podcasts.
Watch out for new episodes over the coming weeks.