LPLC runs a yearly calendar of risk management seminars and workshops for our insured firms and practitioners. We cover a variety of topics relating to the underlying causes of claims.
Webinars covering a variety of topics and areas of law
Go to our events listing page for a full listing and more information about upcoming seminar topics, dates and to register.
Building Solid Foundations
Free, small group workshops tailored to practitioners establishing new firms. Practitioners have access to an experienced practice manager to ask questions, share information and learn the fundamentals for establishing a legal practice.
Presented by LPLC Risk Manager Stephen Bubb, the workshops run for 90 minutes and while normally conducted face-to-face, are currently being delivered via interactive webinars with capped participant numbers due to COVID-19 restrictions.
1.5 CPD - Practice Management
Presented by LPLC Risk Manager, Phil Nolan, LPLC's 2020 Conveyancing Series webinars focus on the topics that are the source of claims in the area of conveyancing.
Topics covered include:
Building a better section 32
Contract of sale tune-up
Best practice for purchasers
Breaches and risk management
Risk Management Intensives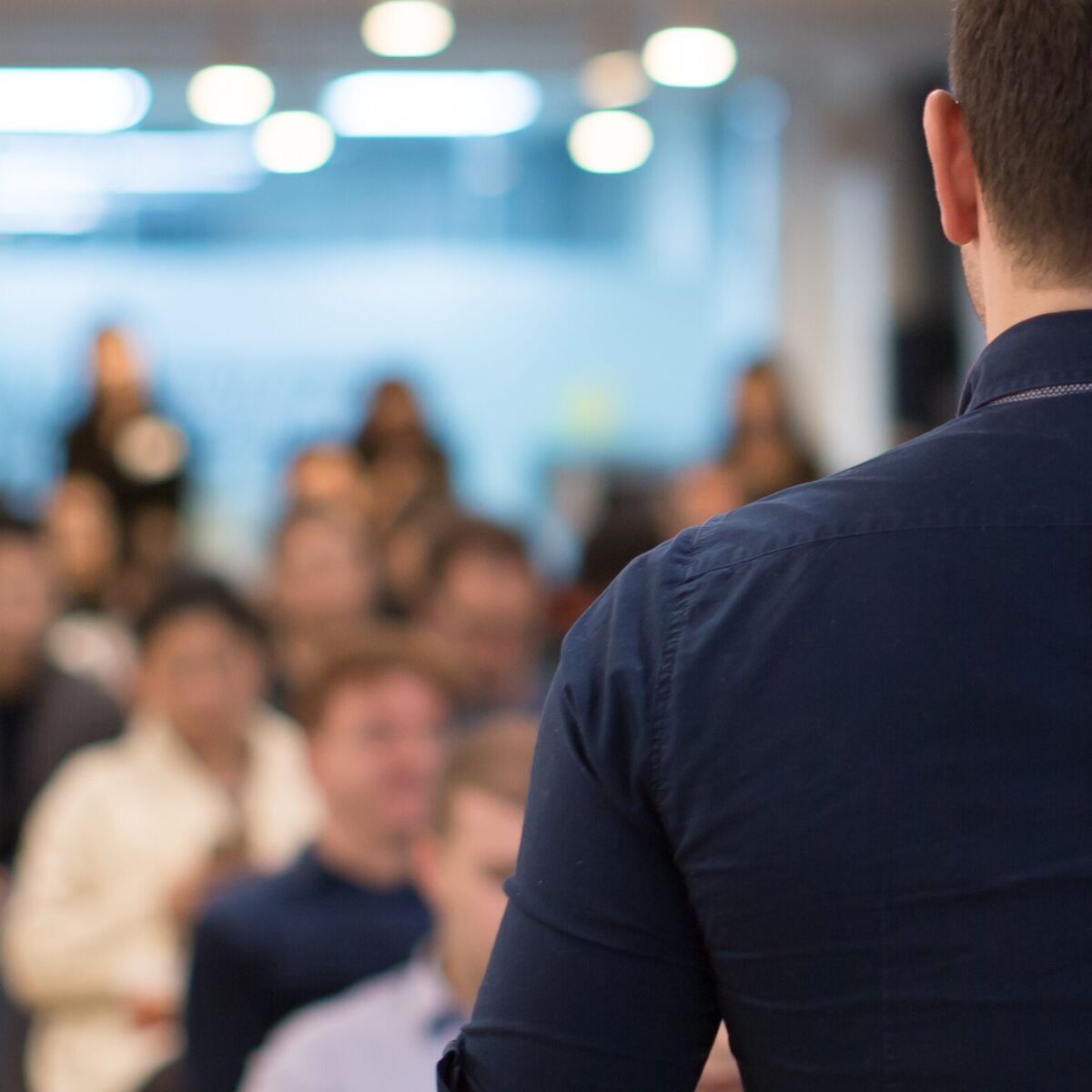 LPLC Risk Management Intensives cover the dilemmas, pitfalls and hazards practitioners can encounter relating to risk and how to avoid them.
These face-to-face seminars usually run every year in the Melbourne CBD (full-day) and various locations within metropolitan Melbourne and across regional Victoria (half-days), have been suspended for the duration of 2020 due to COVID-19 restrictions.

In-house training resources
We have a range of videos and workbooks covering claims scenarios available as resources for legal practices to conduct their own in-house training.
LPLC experts are also available to deliver presentations to firms, graduates and local law associations on request.