A list of essential security measures practitioners should take to help to protect their firm from cyber attack.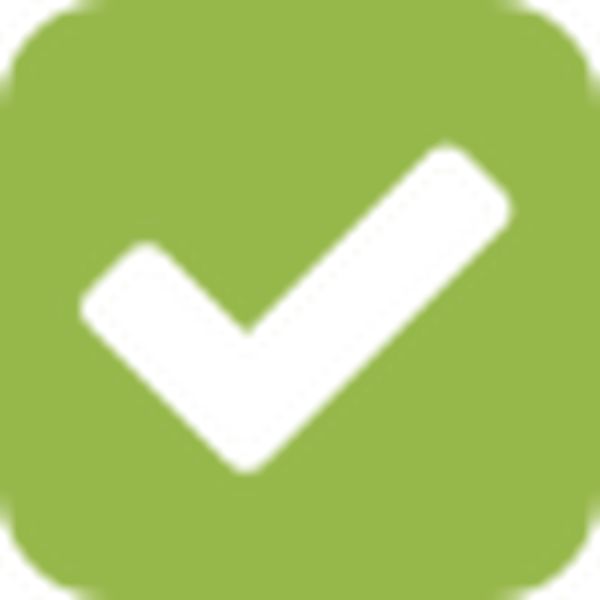 Cyber security checklist.pdf
It is essential that firms take steps to prevent cyber-crime as practitioners are increasingly at risk of cyber-attacks.
This is a list of the things firms need to do to at least lock the door on cyber-crime.
Download

Cyber security checklist.pdf